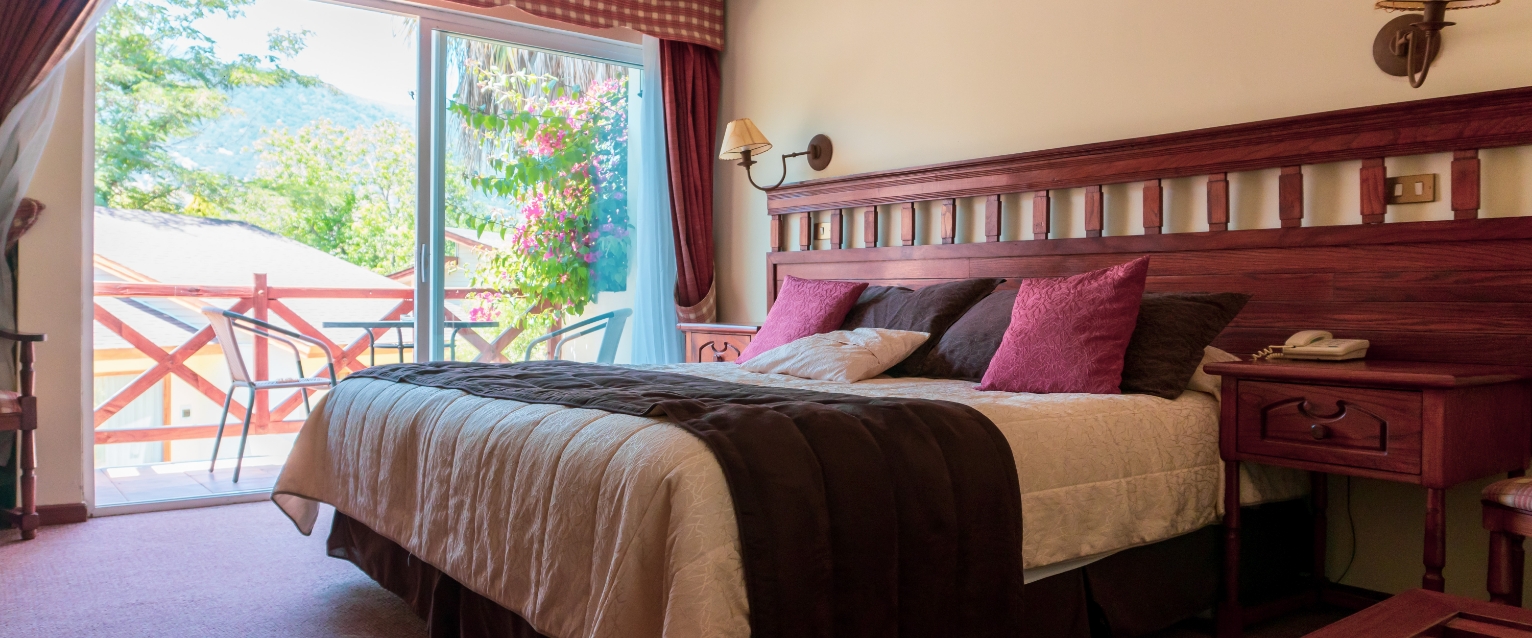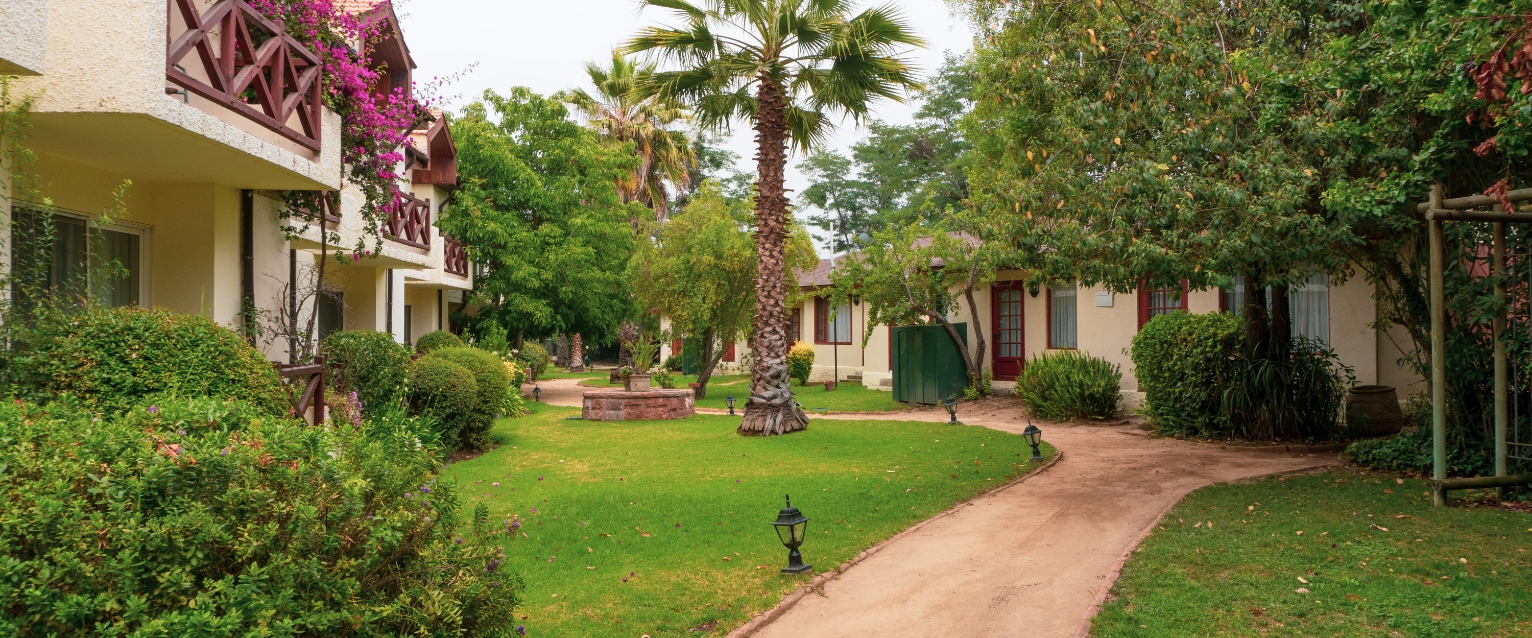 main

DISCOVER ALL OUR PROMOTIONS
The tranquility of the environment and the warmth of our attention, will give your stay rest
What are you looking for.
main

If you are looking for the perfect gift, this is your chance to get it.
main

TRADITION, QUALITY AND EXPERIENCE SINCE 1956
Here you will find what you need so much to recover energy and simply relax.
Trajectory
Hotel El Copihue was founded in September 1956 by Don Federico Kubierschky T, and his wife Hedwig Heitkamp W. with a small dining room that only had 8 tables, 8 rooms for guests and a small pool. In 1958 Don Federico died, continuing his management tasks for eleven years.
In 1969 his son Pedro Kubierschky Heitkamp and his wife, Gloria Mafud Haye, joined, who acquired the adjoining properties, allowing them to build two pavilions with family rooms, make new extensions to the dining room, build a model kitchen, a beautiful swimming pool, cozy gardens with games children, conference rooms and much more.
In 1991 the third generation was integrated, made up of Alejandro Kubierschky M. and later his wife Paulina Cornejo S. In 1996 Paola Kubierschky and her husband Esteban Vidal C joined. Finally Carolina Kubierschky joined and together they continue the tradition started by their grandparents .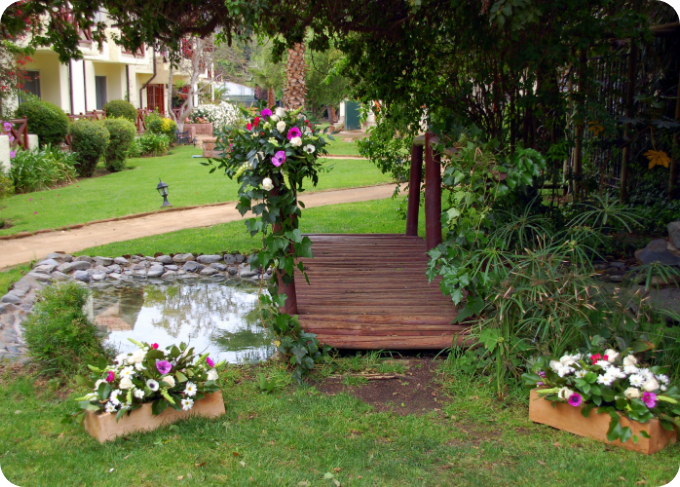 Gastronomy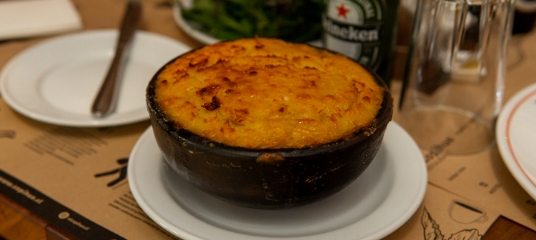 Restaurant
TRADITIONAL AND COZY FAMILY ATMOSPHERE SINCE 1956
Our menu is characterized by including typical Chilean recipes, as well as international dishes. We have indoor and outdoor dining rooms, offering lunch services every day of the year.
Lunes a domingo 13:00 a 15:30 hrs. - 17:15 a 19:30 hrs.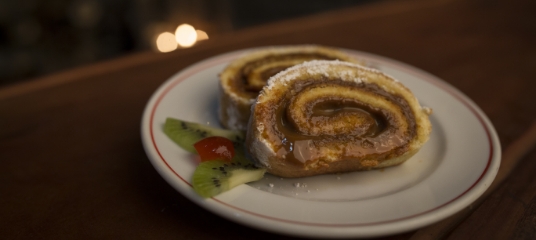 Coffee shop
Ideal to go to recover energy and continue walking through the beautiful streets of the area
Every day you can enjoy the exquisite El Copihue Coffee shop, located in the heart of Olmué. We offer traditional kuchen from our family's German recipes, as well as cakes, artisan ice creams, hot and cold drinks.
Lunes a domingo 10:00 a 19:30 hrs.
Spaces designed for your enjoyment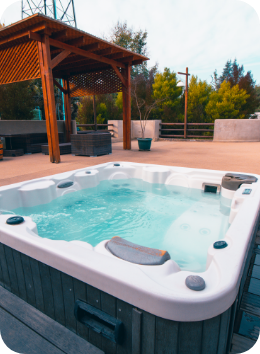 Jacuzzi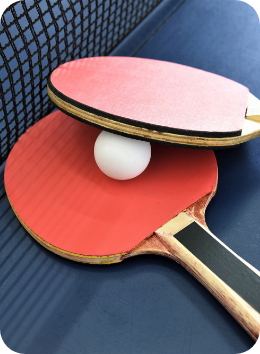 Ping Pong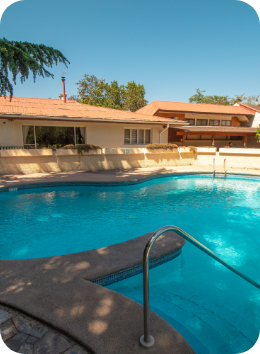 Outdoor pool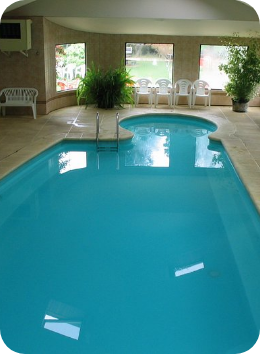 Heated pool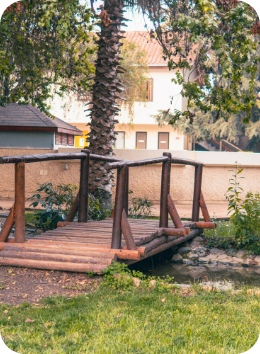 Green areas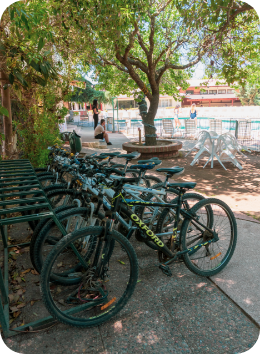 Bikes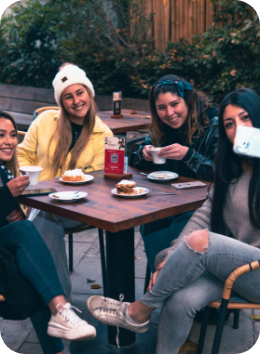 Coffee shop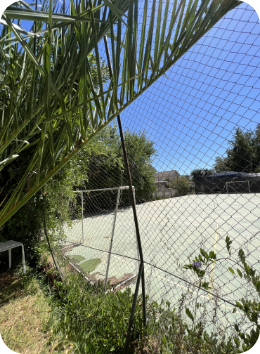 soccer field
Gym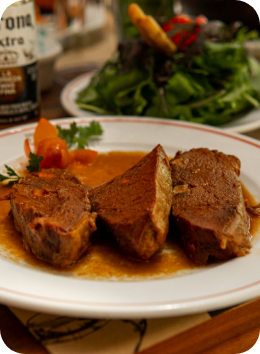 Restaurant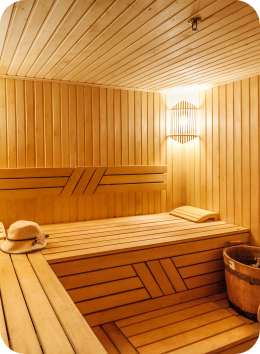 Sauna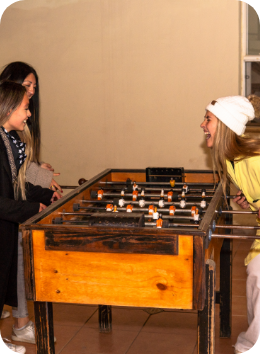 foosball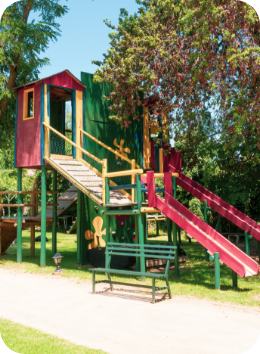 Games Zone
THEY SAY ABOUT US
Estuve en El Copihue a fines de febr/23, lugar muy bien ubicado (a una cuadra de pza de Armas), estacionamiento amplio y seguro, la habitación amplia, cómoda, muy limpia, iluminada,... read more camas cómodas, con una terraza, para poder sentarse y compartir algo, baño grande, todo muy limpio, instalaciones adecuadas: piscina exterior, piscina temperada, jacuzzi (hay que agendarse, dura 30 min.), sauna, gimnasio, áreas verdes, personal muy amable, desayuno continental (suficiente) , cuenta con restaurant y cafetería (sugiero extender los horarios en período de vacaciones, cierran muy temprano), tuvimos que salir a comer afuera, precio acorde a calidad del lugar, volvería a alojarme aquí, lugar tranquilo, se puede descansar y desconectarse.

g_sandoval_carrasco


March 3, 2023

A place of high quality and exquisite gastronomy, very comfortable and welcoming spaces, good facilities and excellent attention from its own owners and team. Recommended, to always return, now... read more either for the day or staying at the hotel.

Maria_Eugenia_Diaz_


December 12, 2022

Excellent place - Excellent place, people who serve are very friendly, everything clean, tidy, beautiful place, highly recommended.
Located in the center of Olmué, the Church and craft fairs.
craftsmen of... read more place, beautiful art.

Paola A


November 6, 2022